(0)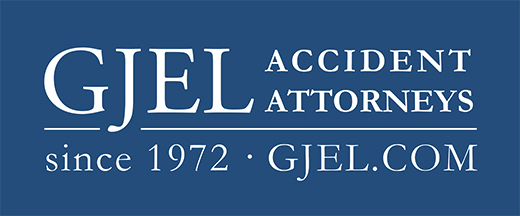 For more than 35 years, GJEL Accident Attorneys has specialized in the successful representation of injured persons and those who have lost loved ones due to the fault of others. During that time, GJEL has won over 99% of its cases and recovered more than $850 million on behalf of its clients.

The attorneys at GJEL focus specifically on personal injury litigation, and have worked on a large number of bicycle and pedestrian cases over the years. GJEL's team has an outstanding track record of verdicts and settlements, and is considered one of California's top personal injury law firms.

GJEL advocates for street safety, with one of its attorneys testifying before a California Senate Sub-Committee in support of legislation requiring cars to give cyclists at least three-feet of clearance when passing from behind. The firm is also an active supporter of numerous Bay Area organizations that work to provide safer streets, increased public transportation, and better communities for walking and biking.