Store Information
1036 W. El Camino Real
Sunnyvale 94087

Phone 408.736.8296
website: Sunnyvale Vet Clinic

connect:


Hours:
8:00a-7:00p Monday - Friday
8:00a-4:00p Saturday

Closed on these holidays:
New Year's Day, Memorial Day, Independence Day, Labor Day, Thanksgiving and Christmas.

(0)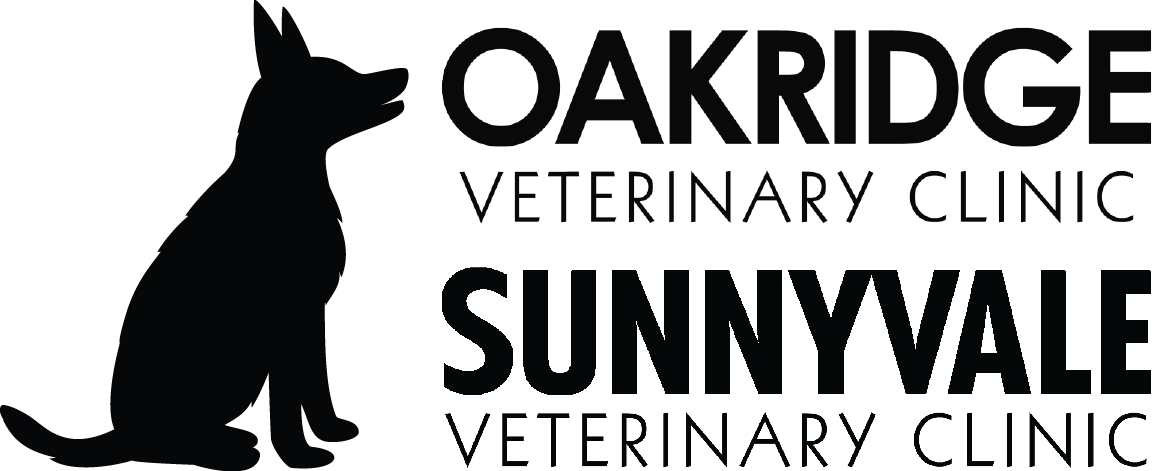 We are thrilled to have the support of Sunnyvale Veterinary Clinic again in 2015. Raj and Melissa Singh are once again making a generous contribution to the club.

We are committed to providing the highest quality care for your pets. We provide medical and surgical services for dogs, cats, small animals, birds and reptiles. We focus on client education and preventive medicine for pets of all ages, with a special emphasis on senior pet wellness and dental health. At Sunnyvale Veterinary Clinic, you will receive excellent service with a personal touch. Our experienced, compassionate veterinarians are dedicated to their patients and clients. Our friendly staff will make you and your pet feel right at home.

Our Services
We offer complete medical, dental, and surgical care for cats, dogs, avian (bird) and exotic pets, emphasizing preventative healthcare and a "pets are family too" approach. Additional services offered include nutritional counseling, pediatric care, senior wellness/geriatric care, dentistry, parasite control, and much more. Our clients also have access to specialists in radiology, ultrasound, cardiology, surgery, internal medicine, and oncology, either through in-hospital consultation or by referral to local facilities.

We also offer boarding and routine or medicated bathing and grooming for dogs, cats, rabbits and rodents.

Our doctors and staff attend continuing education workshops and seminars regularly to stay on top of new developments in veterinary medicine. We use the most up-to-date and safest anesthetics, medications, and monitoring equipment to ensure the best possible care for your pet.

In 2009 we completed a year-long total remodel of our facility, including:

Adding 300 square feet of space to expand our dog boarding and grooming area and add a cat boarding room
Adding a third exam room
More than doubling the space in our treatment room
Adding a doctors' office which overlooks both the treatment room and the surgery suite
Adding state-of-the art new equipment to improve patient care and expand our services
Upgrading our entire building to meet ADA requirements
Our cat boarding "condos" are here! Our dog runs are ready too, and our pet friendly artificial turf play yard has been installed and is a hit with the dogs.

Our Location
We have been in the same location since 1955. We are conveniently located at 1036 West El Camino Real, between Bernardo and Mary Avenue, on the south side of El Camino Real. We are between Larry Hopkins Honda and Cranberry Hill Mercantile. Additional parking in our back parking lot is accessible through the alley next to Happy's Food Mart on Mary Avenue just south of El Camino Real. For directions, click here.