Store Information:

1280 The Alameda
San Jose, CA 95126


Phone: 408-244-VELO (8356)
Fax: 408-899-4670
website: La Dolce Velo

connect:


(0)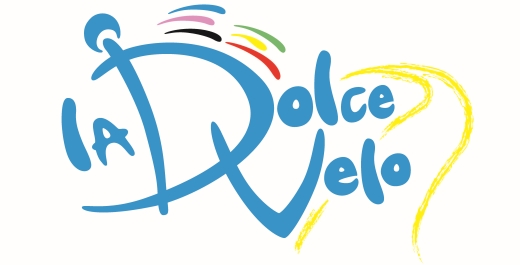 Whether you are an experienced cyclist or new to the lifestyle, La Dolce Velo is a one of a kind bicycle shop in San Jose. They donít want to just sell you a bike. They want you to be part of their family. At La Dolce Velo, they will make sure you get on the bike that is right for you.

From initial sale to ongoing maintenance, their expert care and customer service will help you achieve all your cycling goals.La Dolce Velo carries a wide range of commuter and recreational bikes to entry-level road and high-end racing bikes. La Dolce Velo also strives to meet the needs of women cyclists with bikes, apparel, and accessories designed to fit the female form. For those new to cycling, they can help assess your needs and goals, then help select the bike thatís perfect for you. They have certified bike fitters that will make sure youíre ready to roll with a custom fit, and will help you maintain your bike for the long haul.

For the more experienced cyclists, they have a superb maintenance department with Di2-certified mechanics to keep your bike performing at its peak. There staff consists of experienced cyclists, trainers, and coaches who can help you perform at your best. Regardless of your experience, fitness level, or goals, La Dolce Velo is committed to treating all customers equally. Come experience La Dolce Velo to see why they are so unique!